An opportunity to step out of city life, and to live at the Buddhist Retreat Centre, Ixopo, KwaZulu-Natal.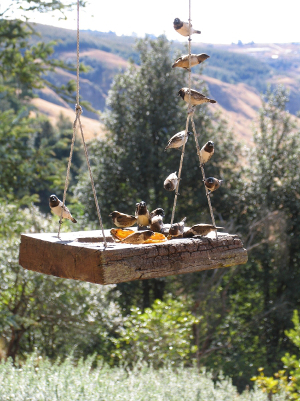 An opportunity has arisen to work in an administrative position at the BRC. We require a mature, computer-literate person with people skills.
We offer a modest stipend, board and lodging in a beautiful, tranquil country environment where you will meet an array of interesting visitors, and will have the opportunity to participate in retreats.
Please apply: finance@brcixopo.co.za