Who would like to live and work at the Buddhist Retreat Centre?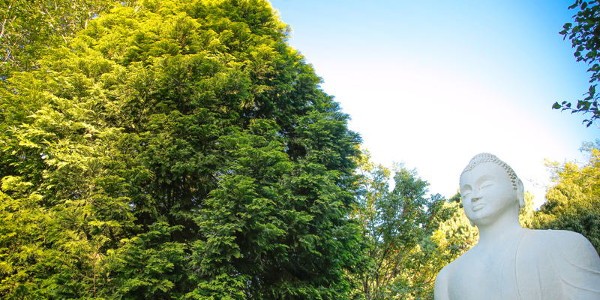 We often reach a cross-road in our life when we need a change of direction. The Buddhist Retreat Centre provides such an opportunity for visitors to do so. And occasionally, an opportunity arises when one can join our resident staff and live in a beautiful country environment.
Staff manage our administration, maintain our buildings and extensive gardens and oversee our vegetarian kitchen. The applicant must be mature and sociable, a non-smoker, able and willing to get along with people, enjoy living in the rural environment of the Ixopo hills and be sympathetic to Buddhist philosophy. Staff have the opportunity to meet an array of interesting people, participate in retreats and meditation courses conducted by a stellar panel of local and international teachers.