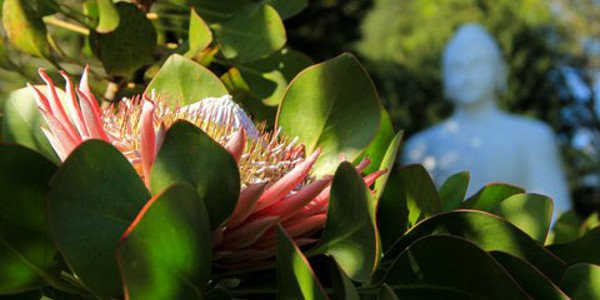 Due to the COVID-19 lockdown, the BRC is in trouble - if we don't have any income soon, we may have to close permanently.
Because we are a non-profit organisation, we rely entirely on revenue from accommodation to pay wages, stipends and other running costs.

We can avoid closing with your help:
1. Leave your existing deposits to be used once retreats resume
2. Book for retreats ahead
3. Become a Paid Up Yogi (buy credits towards retreats in the future)
4. If you are a Paid Up Yogi, top up your contribution
5. Make a donation as a Sangha Friend
6. Buy our books. Quiet Food and Plentiful: The Big Book Of Buddha Food are available in the shop and can be posted to you once we are able to do so (please contact the BRC office)
To thank you for your support, Paid Up Yogis will receive an extra day to be added to the beginning or end of a retreat.