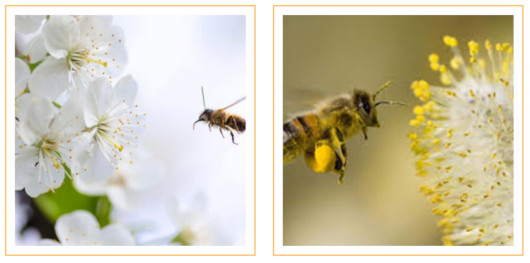 Join us for a fascinating talk on beekeeping and the intriguing world of these little super insects that have been producing honey for millions of years.
Speaker: Curtis Fulton,
Owner: Avalon Apiaries
Date: Tuesday 11 December 2018
Time: 11:30
Venue: Studio, BRC
Bookings: 082 579 3037 or e-mail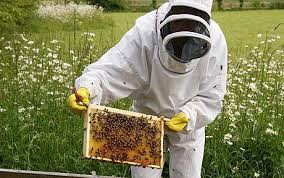 Curtis Fulton started beekeeping as hobby in Kloof at a young age. After 10 years in the engineering profession, he decided to get off the treadmill and began beekeeping on a full time basis. As it happened, an ex-colleague was selling his beekeeping business. One hundred colonies, a lot of empty equipment, and bottling and extracting machinery later, he was keeping bees in Highflats, which is where the operation was situated. The learning curve was pretty steep and after 5 interesting months, he and his bees relocated to Richmond where he has been running his business for 32 years. He operates about 400 hives on 10 sites in and around Richmond, and sells market-bottled honey to select outlets in the Midlands. It has been an interesting career, not only from the beekeeping angle, but also from the interesting array of people he has met all focused on preserving our bees.