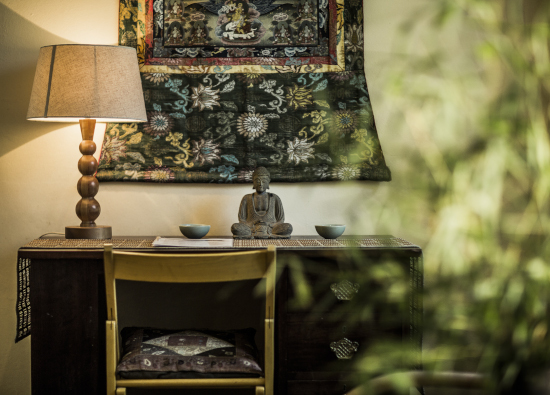 We are looking for a dynamic Kitchen Manager/ Housekeeper and Administrator to volunteer on our team at the BRC. You will work alongside three wonderful and experienced cooks who have between 11 and 24 years of experience in our kitchen. Lindiwe, Dudu and Lungi have taken our vegetarian meals to new heights as showcased in our three successful recipe books "Quiet Food", "The Cake the Buddha Ate, and "Plentiful".
The requirements for this position are as follows:
Administrative Skills: You will be required to help in the office when staff are on leave.
A passion for food: You need to have some knowledge of food and meal preparation.
People Skills: You will be working alongside cooks and housekeeping staff, and will be engaging with guests on a regular basis. People skills and a warm smile are therefore required.
Attention to detail: An appreciation for detail and finesse in our rooms is important
Organizational Skills: The Centre is a busy and dynamic environment. You will need organizational skills in managing the day to day affairs of the kitchen, dining-room and accommodation.
Please apply to: louis@vanloon.co.za or finance@brcixopo.co.za.